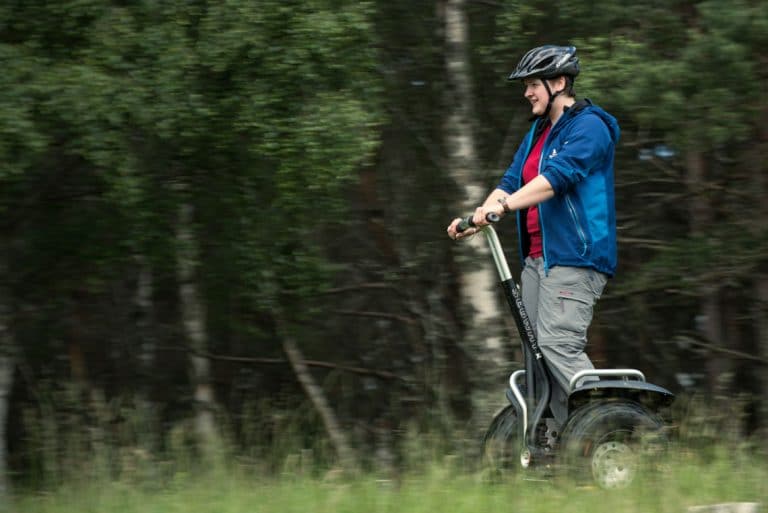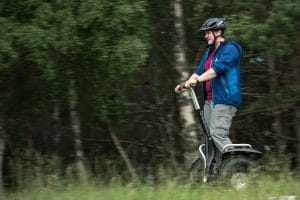 Although the summer is fading and the Autumn colours are starting to appear, we've got plenty of things to offer you across the country.
Inverness and Loch Ness – We got some family-friendly canoe trips on the awesome Loch Ness up until and including the October school holidays and one more Early Morning Canoe Safari on the 30th September near Inverness.
Book Inverness & Loch Ness activities
Aviemore and the Cairngorms – TreeZone is still going strong with the Autumn leaves starting to change colour in the treetops.  Segways, Archery and bike hire are all still available for you too.
Book Aviemore activities
Loch Lomond – there are plenty of things to do at Loch Lomond too.  Our bike & boat hire service is still available from the beach at Loch Lomond shores, we have Segways tours, Gorge Scrambling and River Sledging to tempt you.
Book Loch Lomond activities