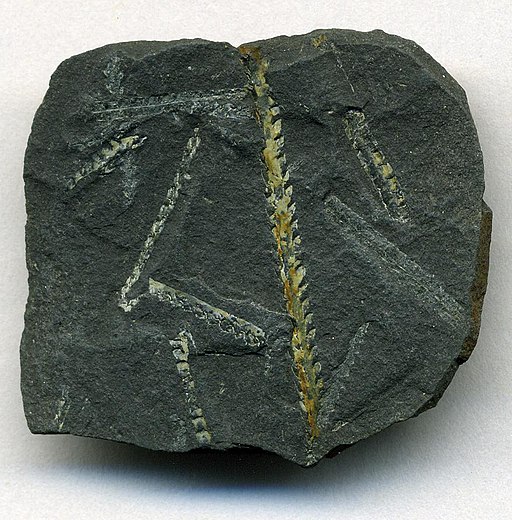 Ok, so unless you're talking about some of our staff, we can't claim to be experts on fossils.  However, that's not to say that we, as outdoorsy-type people won't come across them while out and about.  You might come across them while doing a bit of rock climbing at the Cummingstown Sea Cliffs or perhaps doing a bit of weaseling at Duntelchaig.
However, what would you do if you came across one though?  Should you take a hammer to it and try and take it home with you or do you report it to someone?
The Scottish Fossil Code provides advice on best practice in the collection, identification, conservation and storage of fossil specimens found in Scotland. The Code also aims to enhance public interest in fossil heritage, promote this resource for scientific, educational and recreational purposes and help conserve the fossil heritage of Scotland.
The following website link from the Scottish Outdoor Access Code should help anwser some of your questions, and is worth keeping in mind should you be lucky enough to bump into an ancient fossil while out exploring (not our staff though).
I hope you found this useful. Share it with your friends on Facebook or Twitter if you thought so.