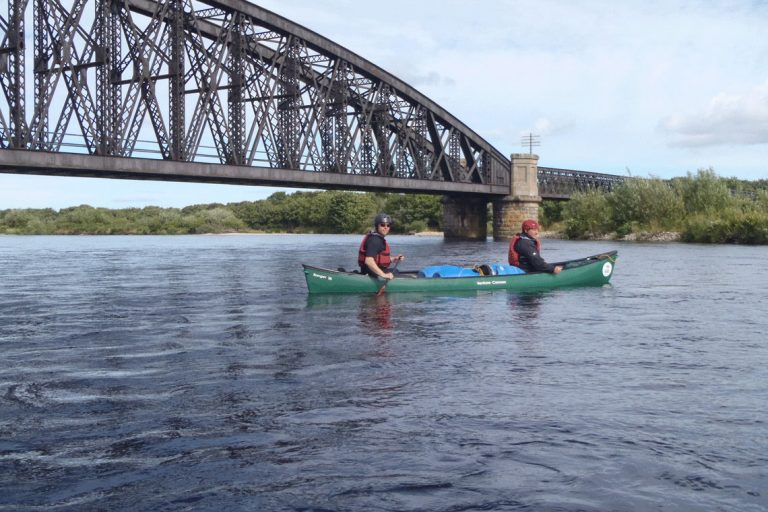 We know the River Spey pretty well give how important it is to our business, however, there's so much more to the River Spey that most people probably don't realise, and to be honest that I didn't know until recently.  I hope this quick History of the River Spey will be of interest to you and perhaps encourage you to visit the area for yourself.
A bit about the mighty river
The River Spey (Scottish Gaelic: Uisge Spè) is a river in the northeast of Scotland, the second longest and the fastest-flowing river in Scotland.  That's worth knowing if your a canoeist!
The Spey is 107 miles long (170km) and rises at over 300m at Loch Spey in the Corrieyairack Forest, 10 miles (16 km) south of Fort Augustus.  It descends through Newtonmore and Kingussie, crossing Loch Insh before reaching Aviemore, giving its name to Strathspey. From there it flows the remaining 60 miles (97 km) north-east to the Moray Firth, reaching the sea five miles west of Buckie.
Insh Marshes, areas of roughly two miles on either side of the Spey in the lower reaches are designated by Scottish Natural Heritage as a Site of Special Scientific Interest, as are the extensive shingle systems at Spey Bay.
Industry through the years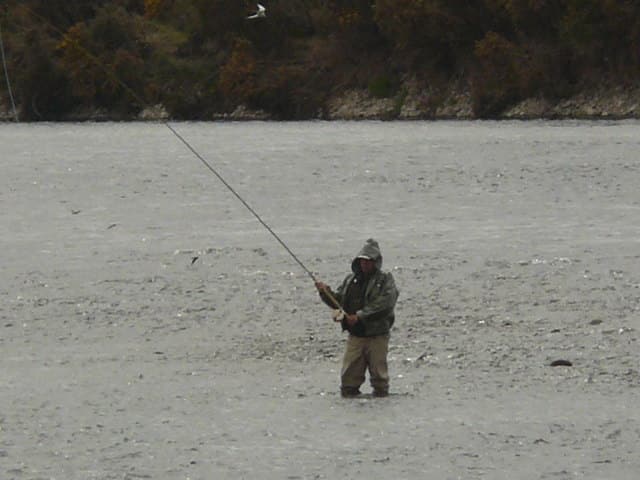 The river traditionally supported many local industries, from the salmon fishing industry to shipbuilding. At one stage, Garmouth functioned as the shipbuilding capital of the UK, with timber from the forests around Aviemore and Aberlour being rafted down to create wooden-hulled ships.
The river is known by anglers for the quality of its salmon and trout fishing, including a particular form of fly fishing where the angler uses a double-handed fly rod to throw a 'Spey cast', whereby the fly and the line do not travel behind the fisher (thereby keeping these away from the bushes and trees lining the banks behind him or her). This type of cast was developed on the Spey.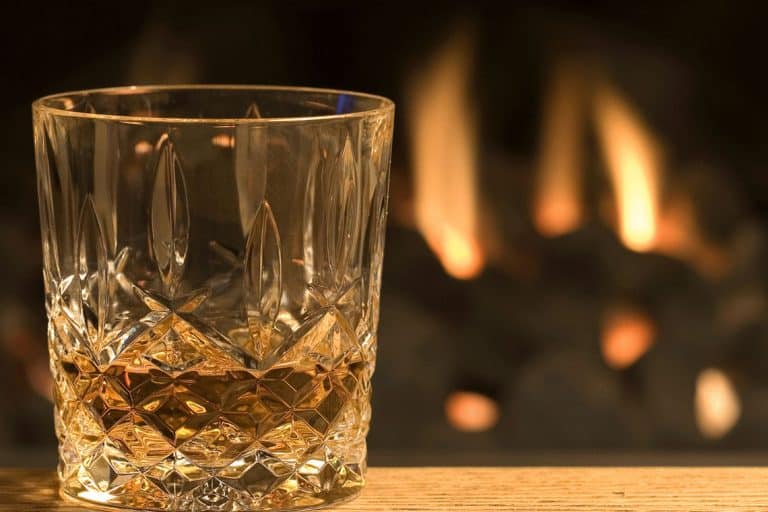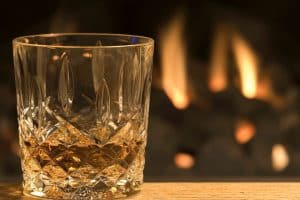 Speyside distilleries produce more whisky than any other region and I have to say that there's some pretty tasty nips out there.  If you want to find out more about these distilleries, many of them offer tours and are really worth looking into.
Why should you visit the area?
There's so much to do along the course of the Spey valley from active outdoor pursuits on the river or near it, to some great distillery tours, some amazing wildlife watching opportunities based at the likes of the
Grant Arms
in Grantown on Spey or sampling some of the locally produced and delicious food.  There are many accommodation providers offering all types of accommodation to suit different budgets and requirements and don't forget that amazing Highland fresh air that can revive the spirits and blow away the cobwebs.
It really is worthy of further exploration and is just waiting for you to visit!