Geoparks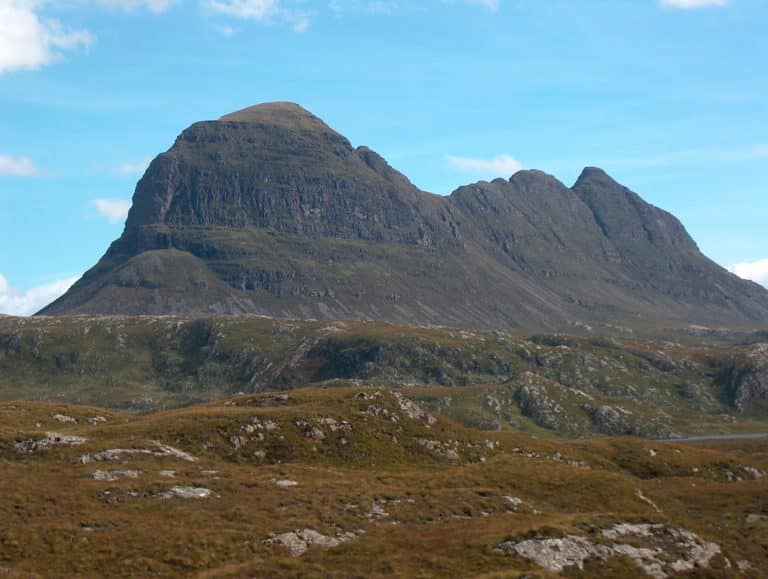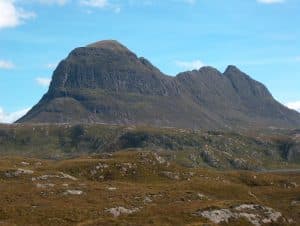 Come and explore Scotland's rocky foundations on its journey through time and around the world. See the remains of deserts, seas, volcanoes and glaciers, which have all left their mark on the landscape. Find out about Scotland's extraordinary landscape story, three and a half billion years in the making!
Scotland's geoparks
In Scotland we have 3 UNESCO European Geoparks, in the North West Highlands, Lochaber and Shetland. Each of these web sites provides up to date information on accommodation, publications, events and activities in the area.
What's in a geopark?
Geopark status is prized recognition of an area of outstanding geological heritage, where this heritage value can benefit local people through developing the economy via tourism and education initiatives. For visitors it means that there will be lots of things to do and see to appreciate the geological interests of the area.
European network
There is a network of 35 European Geoparks and each Geopark tells a different story. You can find out more about European Geoparks on their web site.
The status of European Geopark is endorsed by UNESCO, so that all European Geoparks are also UNESCO Global Geoparks. The UNESCO Earth heritage web site has information about the European and Global Geoparks networks, information about conferences and publications on Geoparks.
For more information about Geoparks please go to the Scottish Natural Heritage website which has all you'll need to know.
So what next?  Well, go and explore on foot, on your bike, in a canoe or a kayak, with your tent, with or without the kids, in the summer or the winter!!  What are you waiting for?