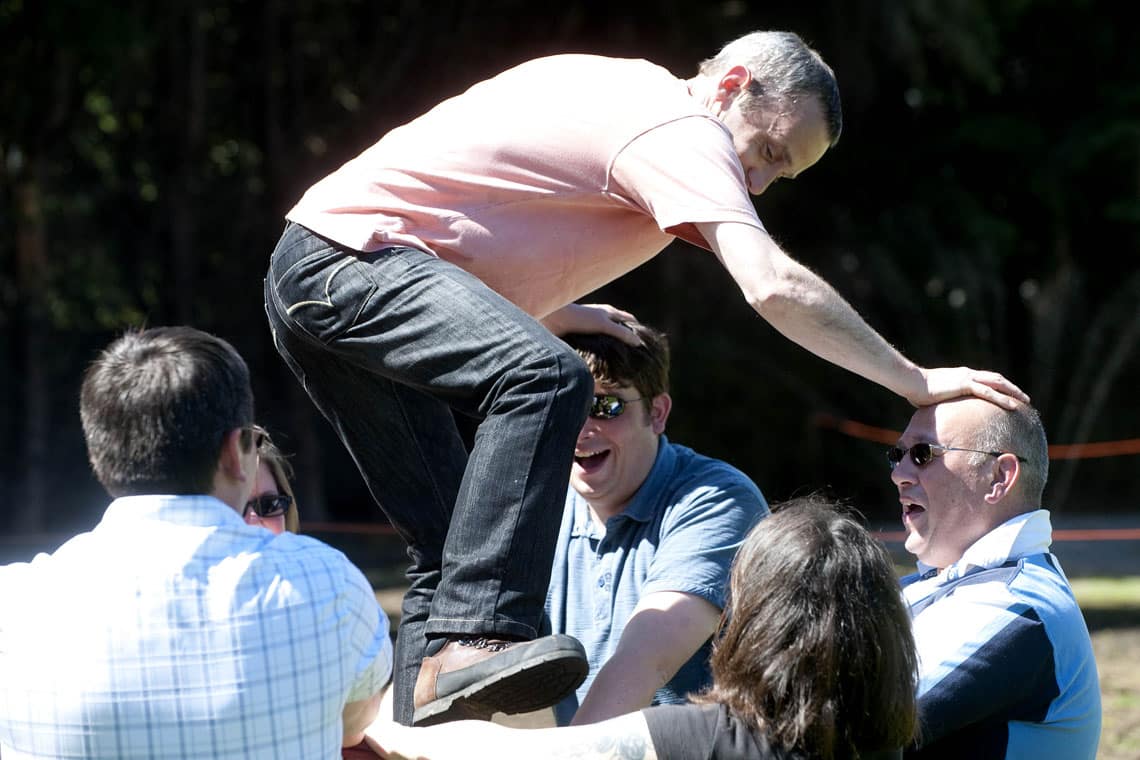 We've got lots of new activity packages for 2018, based in the Loch Lomond area.  With options available for days away from the office all year-round, we're sure we can find something to tempt you, no matter what time of year.
In addition to our more traditional offerings like Fun Team Challenges, Canoe trips, Highland Games and Archery, we've mixed things up a bit and come up with the likes of:
Bike, Boat & Boot Treasure Hunt
Guided Boat and Bike Experience
Loch Lomond Island Hop Challenge
Military-style Outward Bound Challenge
Surf n Turf Challenge
Tartan Compass Challenge
You can find out more about all of these on the Corporate Away Days page on our website. These activity options are generally for groups of 5 or more people.  If you'd like to find out more, do get in touch.