Mountain biking is huge in Scotland, it's also pretty awesome.
Whether you're new to the sport or a seasoned trail rider, there are loads of places you can find out about what you need, where to learn, where to ride and how to get involved in developing the sport in your local area.  This blog is just a pointer on where to start looking for the information.
The 'Developing Mountain Biking in Scotland' website is relatively new but is well-worth a look whether your riding for fun or want to get in involved in developing yourself or helping others.  It's not just for the downhill crazy gang either, this is for everyone.
For riders, the website has sections on where to ride across Scotland – and this doesn't always necessarily mean somewhere in the back of beyond.  There are lots of places to go much closer than you might imagine.  There is a section all about how to go about incorporating mountain biking into a holiday to Scotland; advice about equipment, professional guides and events.  Something I also think is really useful for lots of people – including some more experienced riders – is the 'Do the ride thing' educational game.
If you're still lacking inspiration there are some great photos and videos in the Developing Mountain biking in Scotland gallery. Some crackers!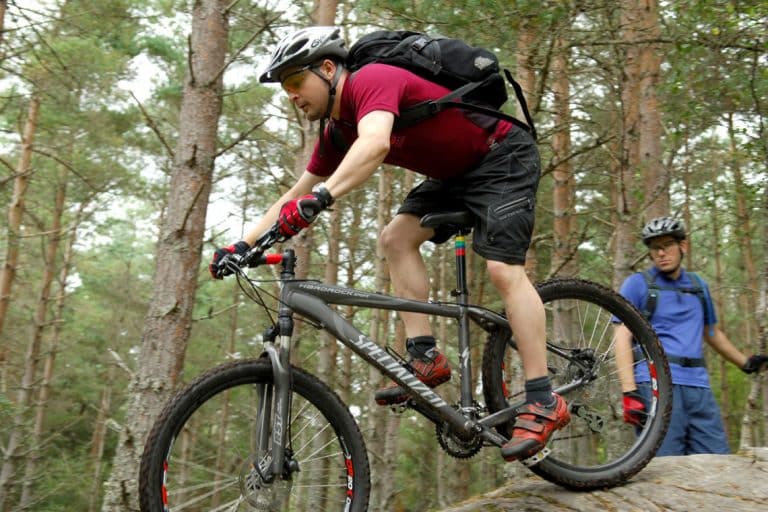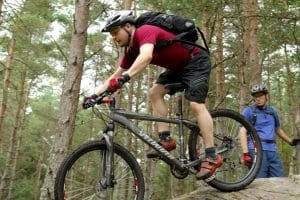 If you're not just a recreational rider but are involved in or want to be involved in developing the sport in your local area, then there is also lots of info to help you.  From business advice, to trail building, conferences, case studies and how to improve your coaching skills there is something there to help on the 'Developing mountain biking' section of the website.
Mountain Bike Trails website
One final mention for another great site for those of you looking for new places to explore.  the MTBtrails.info website categorises trails into Developing trails, trail centres, natural trails and epic adventures.  Having recently experienced one of the epic Torridon trails, I can assure you it was!!  Really worth a look with great mapping and trail descriptions, making use of an interactive map to narrow your searches easily.
Hope this has been of interest and please do spread the word.