We're very excited to announce that In Your Element has joined forces with both Trees for Life and the Leave No Trace organisation.
As a company working across Scotland in the great outdoors, we have always been very conscious about the impact we have on the environment in our day to day operations. Although we already have processes and procedures in place to help minimise our carbon footprint, we have decided that we would like to go a step further.

We have become a Corporate Partner of Trees for Life, a charity dedicated to re-wilding the Scottish Highlands through tree-planting projects.
In Your Element has committed to fundraising for the charity each year, with a view to help planting lots of new trees.  Going forward, in addition to our own fundraising efforts, we will also be asking all customers that book online, for donations to help us do this (optional, of course).  Any trees we plant will be planted in our corporate grove and will show on our dedicated Trees For Life web page.  Find our more about it here.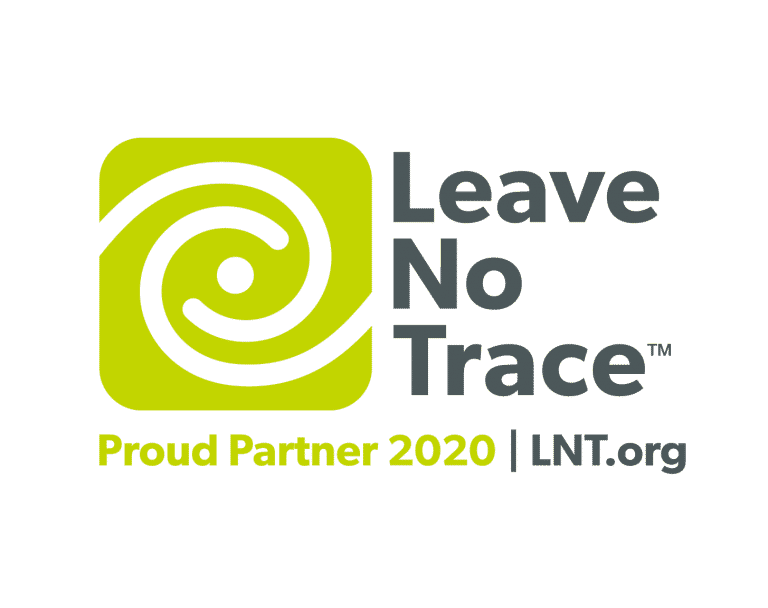 We have also joined the Leave No Trace (LNT) organisation as an International Community Partner.   LNT promotes to everyone that spends time in the outdoors a number of guidelines that help minimise our impact on the environment.  We already put this in practice on a day to day basis, but we are keen to help make all our customers aware of these guidelines so they can keep them in mind when participating in our activities.  Find out more here.
We are certain that our involvement with these organisations will have a positive impact on both our sustainability as a business and the environment in which we work.
We hope you agree.