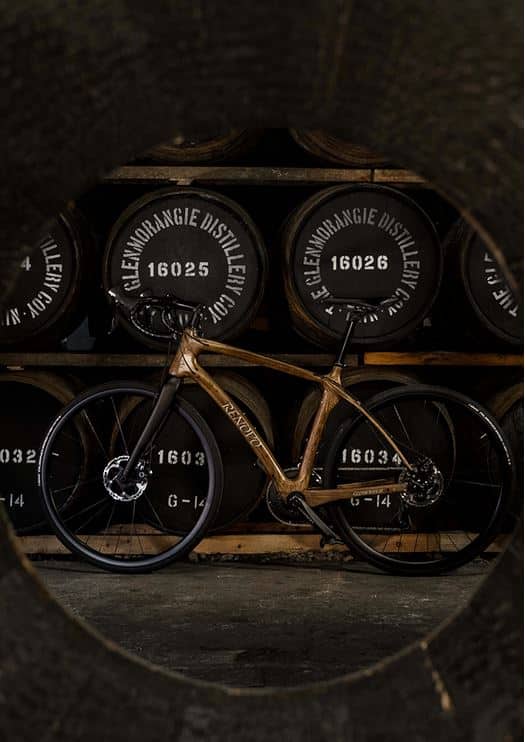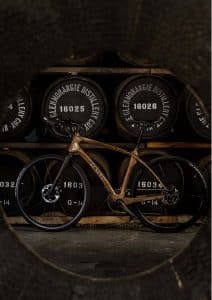 You might wonder what I'm talking about when I say that Glenmorangie (reknowned producers of fine Malt Whiskies) have put their name to a high-end road bike, but that's just what they've done in a collaboration with Renovo Hardwood Cycles.
In Your Element are regulars at Glenmorangie House, running archery sessions, Highland Games, and the occasional guided walk or bike ride, but we've never seen anything like this before.
The Renovo Hardwood bike is a high-end road bike inspired by and made (in-part) from old whisky barrels.  I'm sure many a cyclist has treated themselves to a nip of amber nectar after a day out on the road, but this is taking the relationship between cycling and whisky to a whole new level!
You can read more about this awesome creation on the Glenmorangie website (click here)  and the Renovo site too (click here)
I'd love a go!!