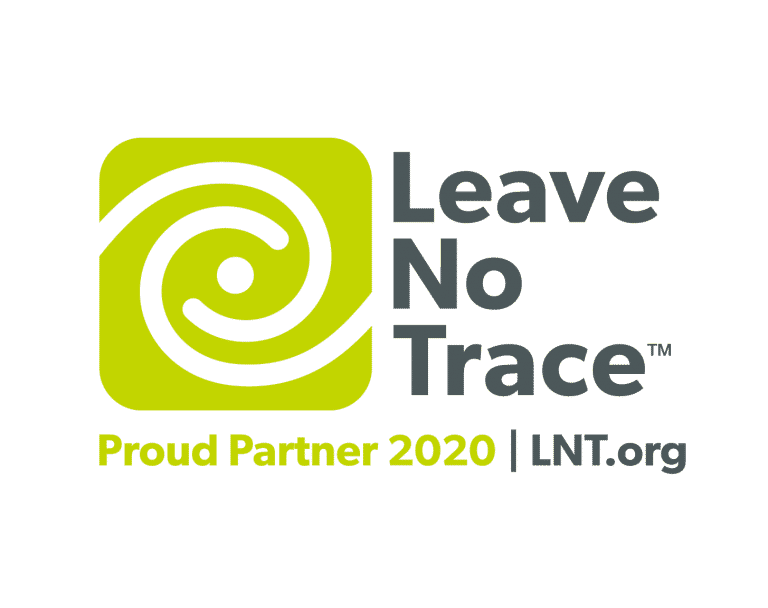 As COVID restrictions start to lift across the UK, and everyone starts heading for our wonderful outdoor spaces, it's so important that we all do our bit to help stop these places being damaged.
Before you go, it's really worthwhile having a quick look at the Leave No Trace 7 principles. Not rigid rules, but some helpful, common sense reminders about things to do, or not do, when out exploring with family and friends.
You can find out more on the Leave No Trace website, with their handy guide.