In Your Element have plenty of activities to tempt you away from your slippers, screens and toasty fires!  We have activities available to book now at Loch Tay, Forest Holidays Strathyre and Ardgarten as well as at Aviemore.  Most are available from Saturday 9th of February but you can visit TreeZone prior to then as well.
Also available is Bike Hire at Aviemore (currently advance bookings only until Easter time)
If you're looking for a tailor-made group experience just for you and your friends or family, we may be able to offer you other activities at other locations – just get in touch and we'll see what we can do.
Fixed times and fixed dates
Activities available to book now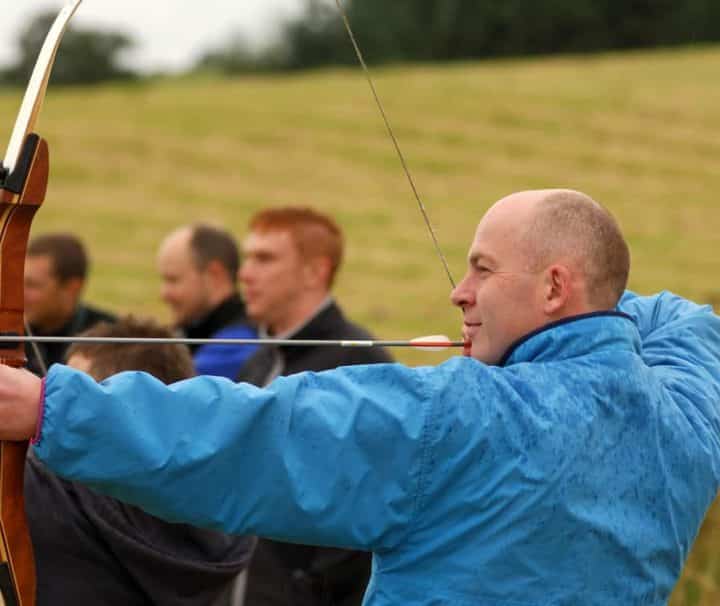 Are you a budding Robin Hood, Merida or Katniss Everdeen? Why not come and try the ancient and noble pastime
This fun, flat water canoeing session takes place on picturesque Loch Long, a wonderful sea loch in the Argyll area.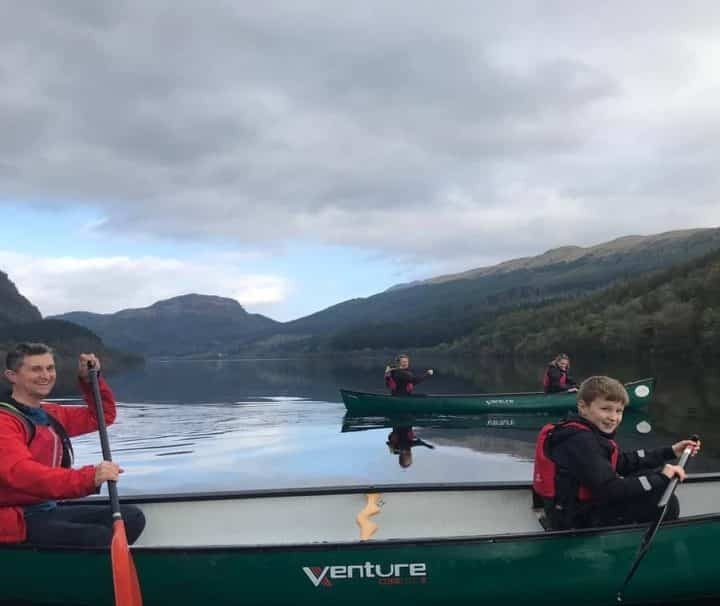 This fun, flat water canoeing session takes place on picturesque Loch Lubnaig, a magical place right at the heart of