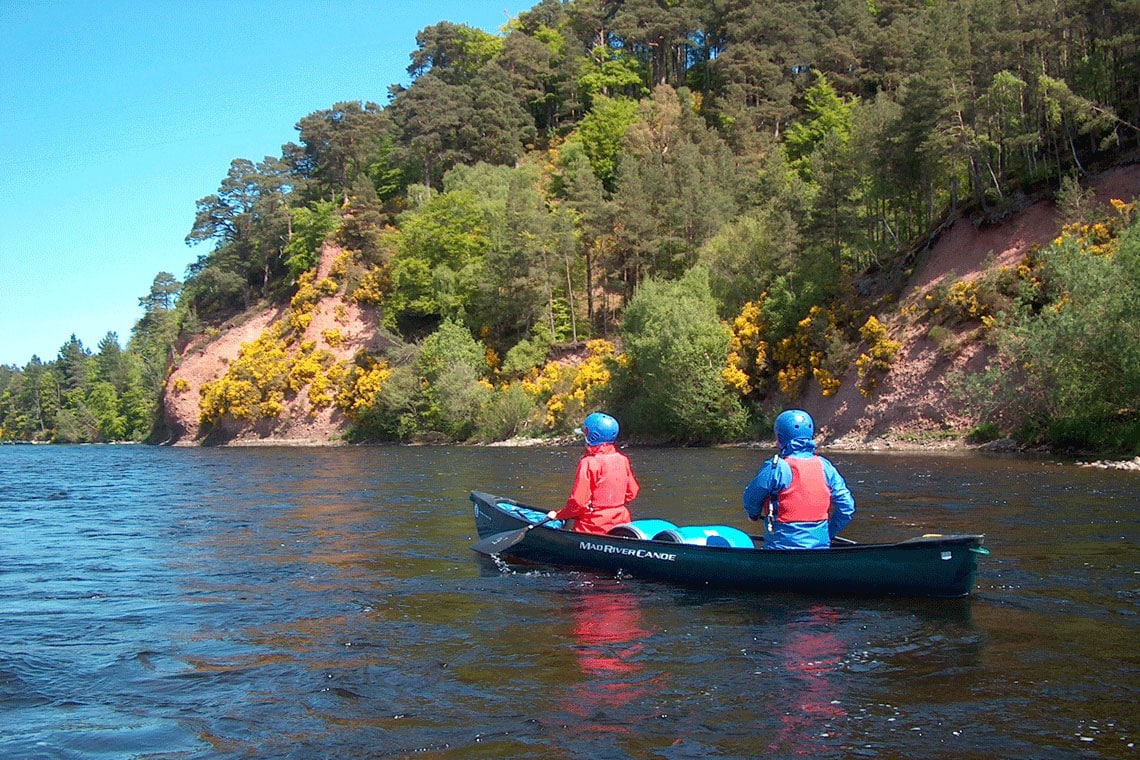 The Scottish Canoe Association (SCA) is a great place to start if you're looking for any information that's paddle-related.  They have a large list of resources on offer for experienced and less-experienced paddlers alike.
One of the services that the SCA provides, is access to a number of River Advisers around the country.  These guys are 'advisers' because they know 'their' rivers (and some lochs) better than anyone, and if you want to know about any access issues, current river levels or just some general advice about the river you can contact them by phone or email.
It is important to remember however, that conditions on the Scottish waterways can and do change rapidly with changing weather conditions, so ultimately you are responsible for checking things out yourself.  You need to make the call to pull out if you're in any way unsure about your own levels of competence in certain situations.
Find out who the River Advisers are: click here
Found this useful? Why not share it with your friends on Facebook?